2013-04-23
Fonseca Vintage Port 2011
Förhoppningsvis kommer Fonseca Vintage 2011 vara tillgänglig på Systembolaget i slutet av året eller början på nästa, men mer definitiv information om detta får vi lov att återkomma med. Nedan kan du läsa mer i detalj vad Fonseca själva säger om årgången som de beskriver som klassisk och elegant. På Fonsecas hemsida kan du läsa mer om detta tillkännagivande. Trevlig läsning.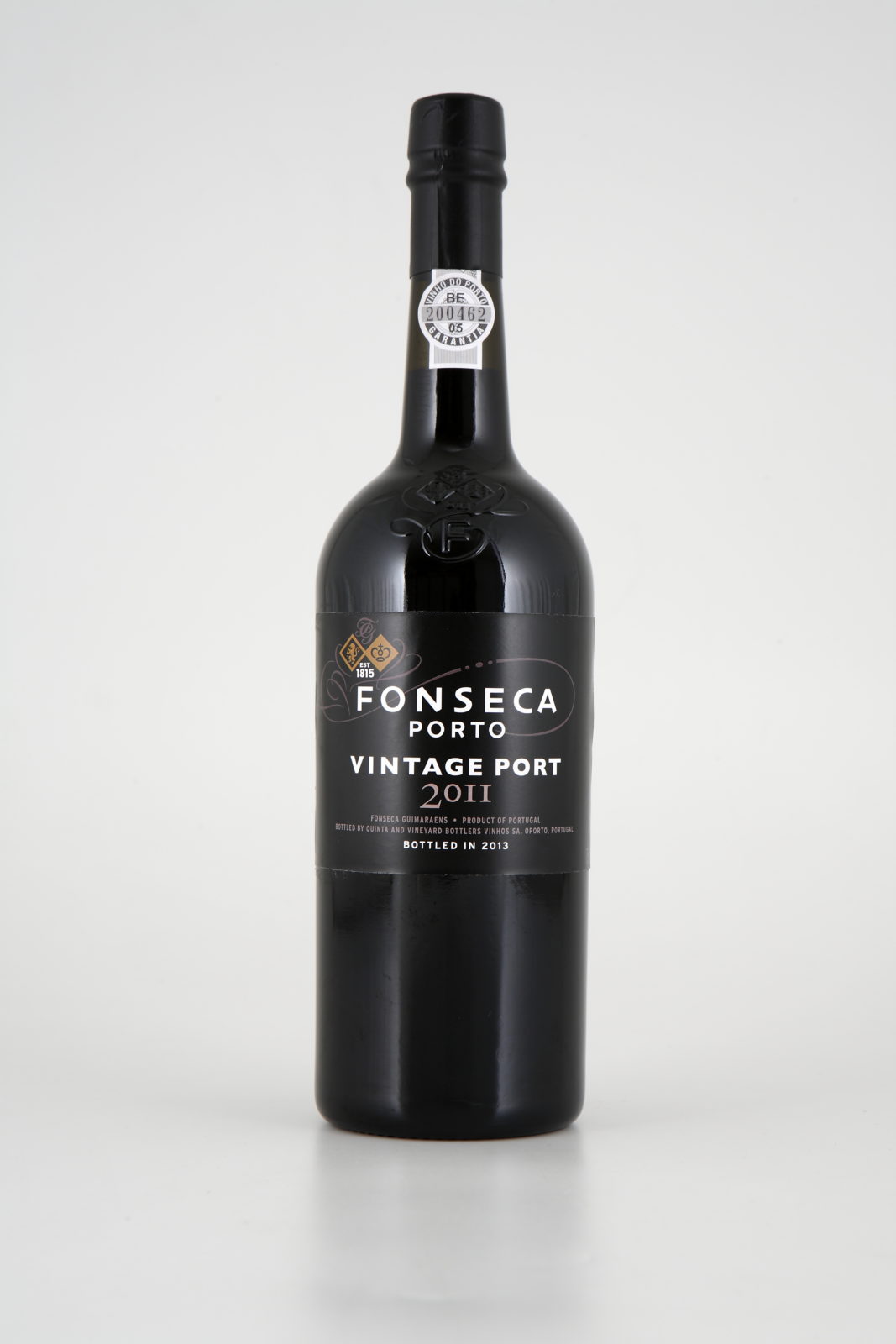 Notes on the year
The beginning of the year was marked by cold wet conditions. During the five months from November to April, almost 500 millimetres of rain fell at Pinhão in the heart of the Cima Corgo area. The winter and spring rainfall was critical as it replenished the depleted ground water reserves ahead of what was to be a very dry ripening season. The first buds appeared, as expected, around the third weekend in March and warm, wet conditions in April encouraged vigorous growth. From 1st May to 21st August warm and very dry conditions prevailed, with a short wave of very high temperatures in late June. However the abundant ground water allowed the formation of perfect bunches and balanced ripening of the grapes. Some well timed rainfall on 21st August and 1st September rounded off the maturation.
The first Fonseca property to start picking was Quinta do Panascal in the Távora Valley, where the first grapes were picked on 13th September. Quinta do Cruzeiro in the Pinhão Valley followed soon afterwards on 15th September. Picking began in the organic vineyards of Quinta do Santo António, Fonseca's other Pinhão Valley estate, ten days later on 25th September. Wines on all properties were powerfully aromatic and showed remarkable depth of colour.
Tasting note
Intense black inky core and narrow purple rim. The nose opens onto a dense brooding mass of dark blackberry and blackcurrant fruit. Compact and concentrated, it also displays exceptional purity – one of the hallmarks of the 2011 vintage. The nose gradually opens to reveal an array of heady herbal scents, discreet notes of exotic wood, marzipan and plum as well as an attractive graphite minerality. Solid well integrated tannins give both volume and firmness to the palate with its reserves of dense black fruit infused with dark chocolate and liquorice. A vigourous, concentrated fruit-driven Vintage Port, showing the classic opulence of Fonseca.